We recently received a nice review of our Botanicals revitalising hand balm. It's always wonderful to receive feedback - especially when it's so positive.
Heidi is an ex-beauty therapist who, in her own words, is "fighting at 50 with chronic pain illness". Heidi publishes a popular blog where she reviews beauty products which catch her eye - particularly those suitable for holistic treatments. And at the end of last month she tried out our lemongrass hand balm.
Explaining how she used our hand balm, Heidi writes;
"I find this lovely to use for a manicure, prior to painting nails. I use about a pea size amount for each hand and work into the cuticles to soften, plus oils really feed the nail bed helping growth.
"As well as a really nourishing the skin, it's also a bit of a aromatherapy experience, due to the uplifting citrus scents. A good one for a dull, cold winter days to raise the spirits."
Heidi adds;
"It's also a handy product to pop by the bed/take out in your bag on the go/keep sink-side – where it can be applied to hands after washing.
What with cold weather and central heating, cooking, typing, housework, and washing hands so many times, our busy mitts take a beating, so a good hand product is a must in winter.
Heidi also includes this handy tip;
By adding a balm under your hand cream, it will increase moisture and help feed skin cells. My other chosen time to do this, is when getting into bed.
Applying the balm and massaging the skin, then a good layer of a Shea-rich hand cream over the top, followed by a pair of cotton gloves. Wear for around 20 mins, or overnight, and wake up to super soft, well-nourished hands.
Do this on a regular basis (more often the better), and you should start noticing a difference in nail condition too!
Heidi ends with a hint for this time of year which we'd whole-heartedly agree with;
"A fab stocking filler to give whoever's cooking the big dinner and doing the washing up this Christmas!"
View Botanicals lemongrass hand balm on our website, together with more reviews and other products in our popular hands & feet range.
---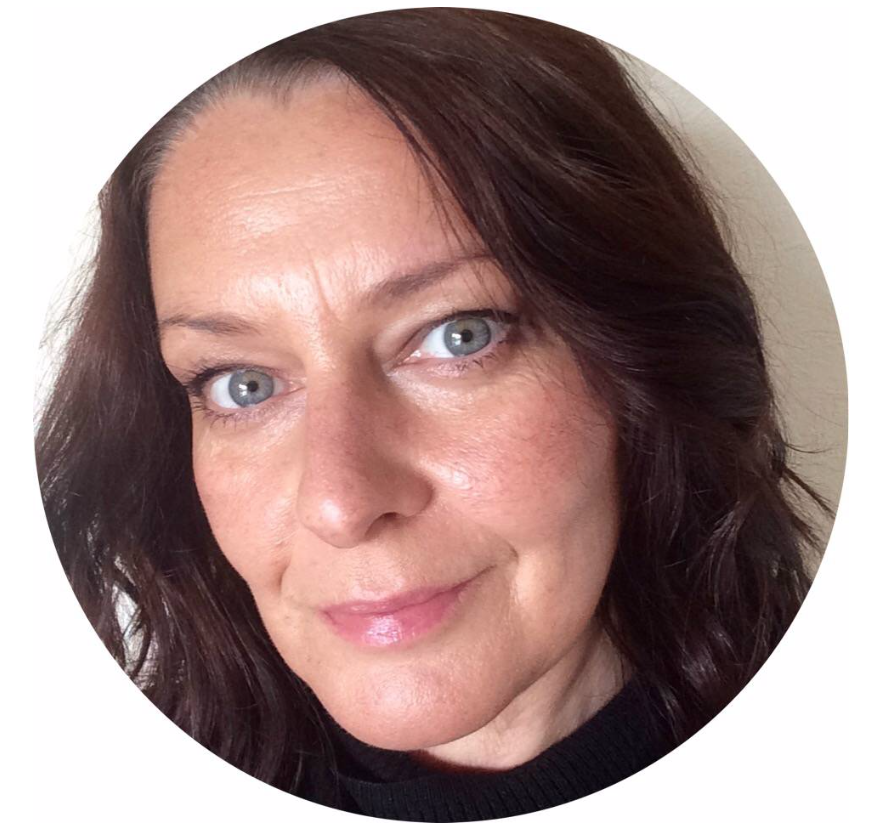 Heidi explains why she started her blog: "Unfortunately, I had to give up working several years ago due to chronic pain illnesses of Fibromyalgia and Arthritis. I was finding it too painful and difficult to work but, I've always kept up to date with what's happening within the industry as I'm a devotee.
"I've had a keen interest in beauty care plus body health since I was young and my interest and passion still burns. So, as I love writing along with that passion, I decided to combine the two and take the plunge in my late 40's to create this blog."