It's always wonderful to receive positive feedback, and we've had two really lovely reviews in recent months that we thought we'd share with you.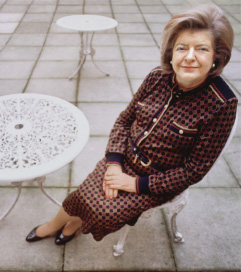 The most recent review is from Verité (right) who publishes the 'Cancer Survivorships' blog and recently tried Botanicals Deep Peace Body Oil. Verité is an experienced skincare writer who writes about her experiences with cancer treatment – including the effects it can have on the skin.
She loved the fact that Deep Peace Body Oil is Soil Association certified – she had been looking for a lighter alternative to a traditional heavy body balm that would stop her skin from drying out. Verité says;
"With 100% certified organic oils and natural Vitamin E, this comforting, synergistic blend enriches the skin with essential nutrients to promote balance and aid relaxation. Organic Lavender, Geranium, Sweet Orange, Marjoram and Sandalwood essential oils also help lift the spirit, ease nervous tension and relieve negative emotions.
Verité has obviously been suffering from one of the curses of the modern age when she adds;
If only I could send it down the telephone line to ensure peace when trying to contact Call Centres!
Find out what else Verité says about our Deep Peace Body Oil by clicking here
---
A gorgeous smooth blend

We also loved the mention from Ana (right) at 'Ana Goes Green', who has been a fan of natural and organic skincare products since becoming pregnant with her son. She tried the Botanicals Wild Rose Body Balm and was instantly converted, saying;
"This is an amazing British brand, all the products are suitable for vegans, cruelty free and certified organic by the Soil Association. This body balm is a gorgeous smooth blend of Shea Butter, Sunflower, Apricot and Jojoba oils delicately scented with rose and rose geranium essential oils.This body balm can be used anywhere you need a bit of extra nourishment, I find it works brilliantly on the tops of my arms which can be a little rough in this heat."
We were absolutely delighted to read that Wild Rose Body Balm had become one of Ana's all-time favourite body products, and that she thinks Botanicals is a wonderful brand!
You can read Ana's full product review by clicking here
---
Organic Spa Rituals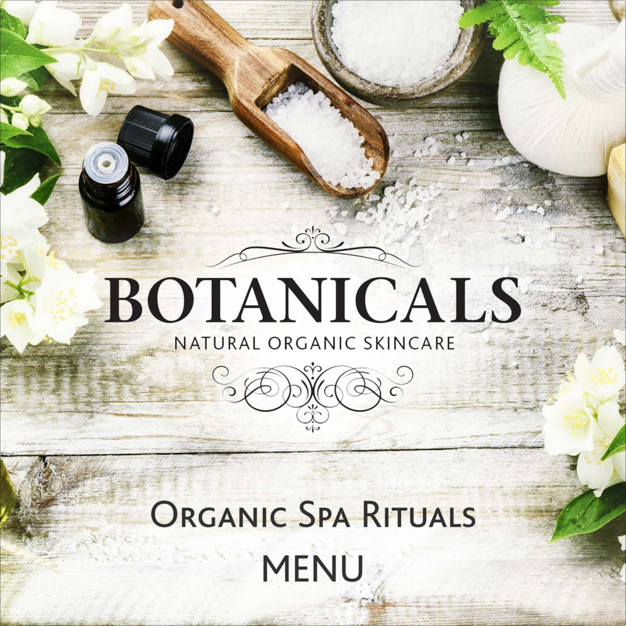 For spa treatment lovers, we also picked up a glowing review in the July issue of Professional Beauty Magazine for our Organic Spa Rituals.
The magazine describes our Lemongrass and Anti-Ageing Rose Body Polishes as leaving skin smooth and soft, explaining that the treatments are ideal for holistic salons and spas, or anyone looking for a certified organic range to add to their menu.
We have spent the past year creating and perfecting a whole range of organic treatments for professional therapists who use our products. And we're about to start a series of training sessions.
So if you know someone who might be interested in adding organic rituals to their range of treatments, please point them towards this section of our website.