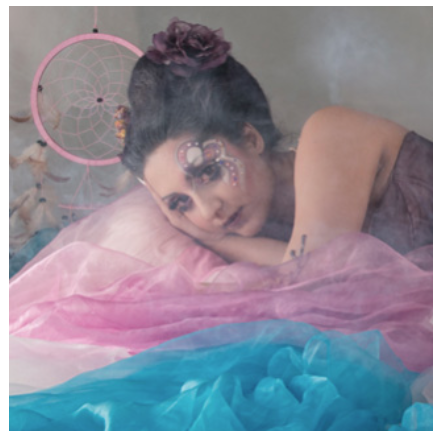 Our little trio of feet treats has been getting some wonderful reviews by online bloggers recently, and has also just won an award (details to follow). The most recent review is by the actor and presenter, Sunny Andrea. For those not up-to-speed on social trends, Sunny is sister of Peter Andre. And if you're not sure who Peter Andre is, there's just no hope for you!
Sunny reviewed our mint & tea tree footcare collection on her blog and said she fell in love with it. (Click here to read the review in full.)
Natural, organic, full of goodness and will have you feeling like you're walking on clouds. I would highly recommend this for both men and women and the trio collection is perfectly affordable.
Click here to view the footcare trio on our online shop. It costs just £29.50 and includes smaller-size jars and bottles of three of Botanicals' most popular footcare products;
75g jar of Himalayan crystal foot soak, infused with refreshing wild mint and anti-bacterial tea tree
40g jar of Revitalising foot scrub with refreshing lemongrass & anti-bacterial tea tree
25g jar of Foot softening balm