As an ethical company, Botanicals is always enthusiastic about working with organisations that promote cruelty-free products. Which is why we're delighted to support Naturewatch Foundation - a registered charity that campaigns to stop animal cruelty and advance animal welfare standards all around the world.
Naturewatch Foundation is passionate about campaigning to raise awareness of compassionate shopping. It's an issue that's close to our hearts too.
We know that many of our customers want to be able to find cruelty-free products. Naturewatch Foundation has produced a Compassionate Shopping Guide which makes it much easier to do just that.
---
It's a scandal
Botanicals is 100% behind the Naturewatch Foundation's campaign to ban animal testing in all cosmetics. It's a scandal that so many large companies still test their products on animals.
Animal testing may have been banned in the EU, but any cosmetic product sold in China will have been tested on animals, as animal testing is a regulatory requirement.
And with a market the size of China, it's easy to understand why so many multi-national cosmetics companies feel they have no choice but to test their products on animals.
This article on US media giant CNBS's website reports that L'Oriel, Estee Lauder, Shiseido and Proctor & Gamble all test their products on animals so they can sell in China.
These companies may feel they can put profits before principles. But as consumers in the age of social media, we have the power to make them change their minds.
---
Botanicals Face Polish
The Naturewatch Foundation sent some of our products to bloggers for testing. Here's what Zoe-Lee from A Secret Diary of a Scavenger has to say about Botanicals Face Polish;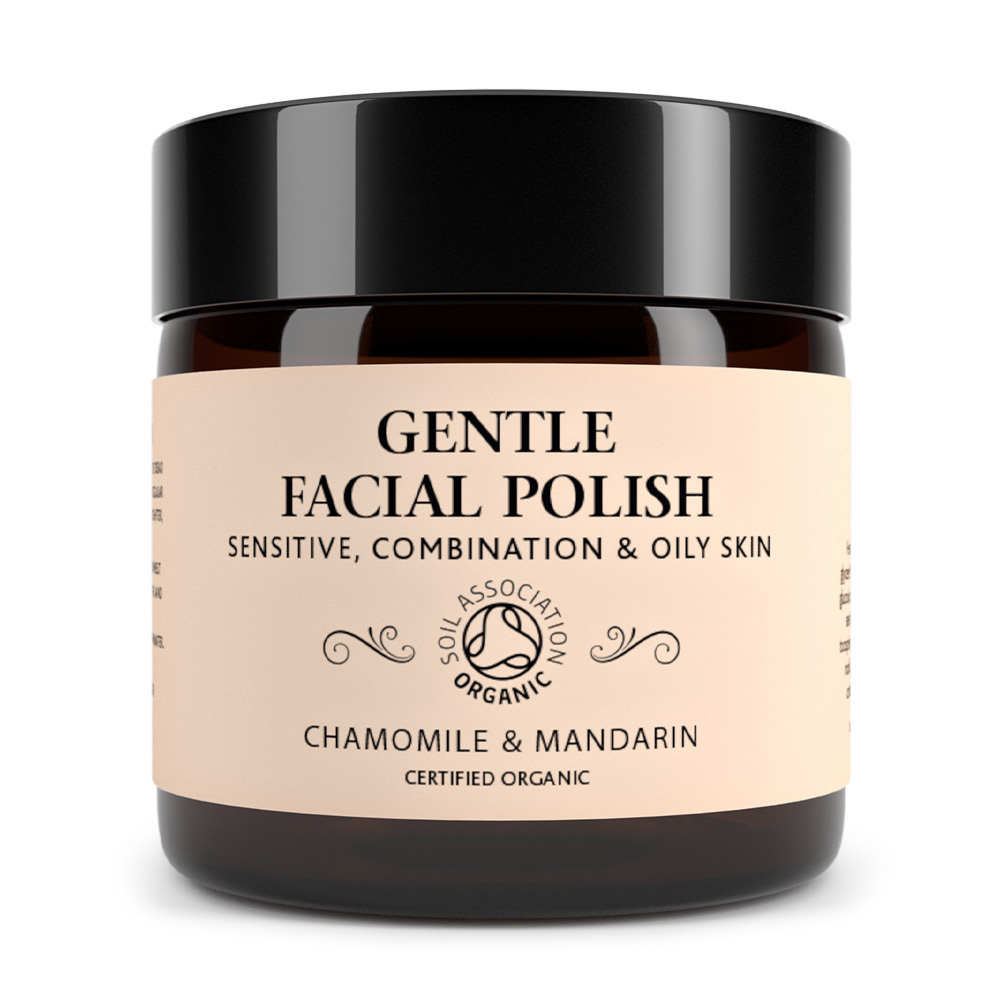 "Made from 87% organic ingredients, this exfoliating cleanser has been the ultimate dull skin pick-me-up.

"I've been using this twice a week for the last 6 weeks and I've noticed smother and more radiant cleansed skin.

"It's packed with various seed oils for a divine smell and seed powders for a natural alternative to evil microbeads.

"Hands down the best smelling cleanser I've ever used."
---
Free Compassionate shopping guide
If you're new to cruelty-free shopping, you can obtain a free copy of the latest Compassionate Shopping Guide. Just email [email protected] with your full name, home address, and quote the voucher code 14CSG2017.